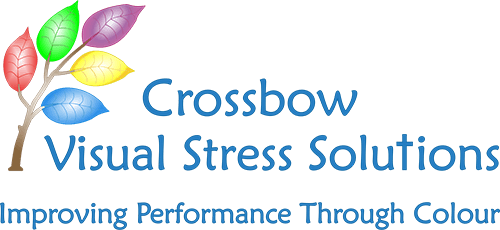 Coloured overlays in a range of at least ten colours are a proven, research-based solution to the visual stress problems that often occur alongside dyslexia.
Really simple to use; just remove from packaging, peel off the protective coating, place over text and read.
Our 10 scientifically selected colours; can be combined to make 30 tints equally around the colour spectrum
One side of the overlay has a matt coating. Some matt coatings can reduce transparency, but coloured overlays from Crossbow Education have been subjected to stringent testing to ensure that maximum print clarity is retained while reflected light from the overlay surface has been significantly reduced. Nevertheless, some people prefer using the gloss side of the overlay.
It is helpful to assess for optimum colour first using our Visual Stress Assessment Pack, as different people find different colours work best for them.
Available individually, as packs of 5 or packs of 10, in single or mixed colours.
Each overlay has rounded corners and measures 216 x 298 mm.
Crossbow coloured overlays are proven in peer-reviewed research, are made of the clearest, scratch-resistant highest quality recyclable PET plastic, and have been the choice since 2006 for people with reading difficulties caused by visual stress or dyslexia.
Benefits of using coloured overlays;
Increase reading speed
improve comprehension
reduce glare from page
reduce contrast of black text on a white background
make reading more comfortable and enjoyable
Part of the Visual Stress Collection: previous winning product of the Education Resources Awards SEN Resource of the Year.
British Dyslexia Association Assured.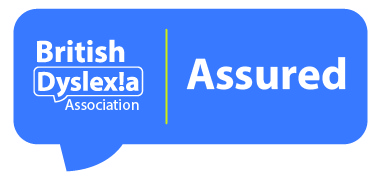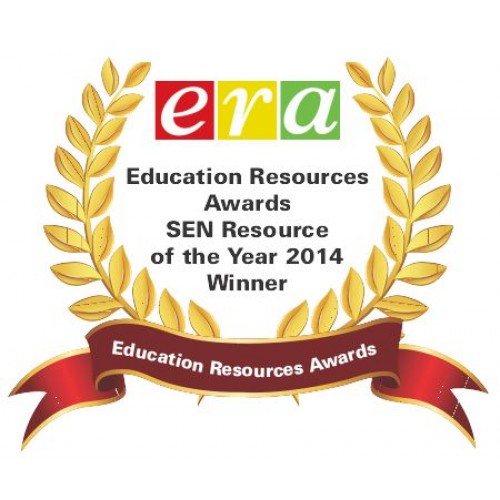 ---
Related Products