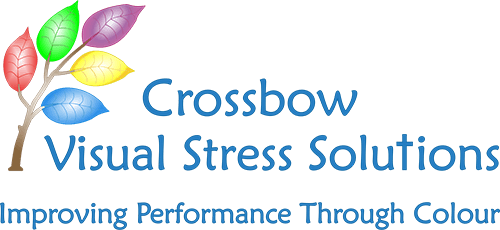 According to current research, those who suffer from Visual Stress will most likely have to deal with it for their lifetime and the impairment definitely has substantial and long-term adverse effects on a person's ability to carry out normal day-to-day activities; particularly when it comes to reading and when working for long periods at a computer screen.
The Employers Duty to make 'reasonable adjustments'.
This means that under the Equality Act 2010, it meets the definition of a disability (part 2, chapter 1, section 6, paragraph 1). Although sufferers may not consider themselves, nor wish to be identified as, 'disabled'; since in many cases visual stress is an impairment that has a limiting effect rather than a prohibitive one on a person's ability to read or work at a computer screen. Nevertheless, at the heart of the Equality Act disability discrimination law is the employer's duty to make 'reasonable adjustments' (where necessary) for their employees who have any such impairment.
Part 2, chapter 2, section 20, paragraph 5, makes it clear that a reasonable adjustment includes the provision of an auxiliary aid to assist an employee with a disability or impairment (such as Visual Stress) and the failure to provide such an aid is discrimination under law (section 21 paragraphs 1 and 2).
To view the full Equality Act 2010 click here.
Affordable reasonable adjustments, easy to implement.
For us, providing Visual Stress Solutions is about making such auxiliary aids readily available, straight-forward to use, at affordable prices for you. There is an implemented screening resource for employers, to help employees identify which Visual Stress Solution they require to get relief from their symptoms and help with performing to their maximum. This also assists employers with regards to Equality Act Compliance. Please contact us for information regarding our half day CPD Accredited Training at support@visualstresssolutions.com or by calling 01785 782 950.